🤖 Production Technician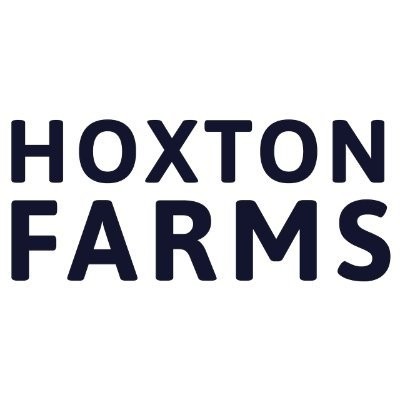 Hoxton Farms
London, UK · England, UK
Posted on Monday, May 15, 2023
We're looking for a Production Technician to join our awesome team.

You will join our R&D team in London, operating mammalian tissue culture systems to support the production of cultivated fat. Working alongside brilliant engineers, biologists, and mathematicians, you will execute novel protocols and technologies to drive our progress towards large-scale manufacture.

At every step, you'll play a huge role in shaping the future of a young and dynamic startup.


As a Production Technician, you will work within our Production team to cultivate cells into delicious adipocytes in our brand new tissue culture lab and pilot facility. You will bring adherent cells from cryo up to the final product in a variety of vessels, and support the team in logistics operations. Your diligence, talent for collaboration, and reliability will make you an essential member of our team.
You should have:
A bachelor's degree (or equivalent experience) in bio/chemical engineering, biomanufacturing or chemical manufacturing, or a related discipline
Experience with cell culture in flasks
Experience in solution preparation <20 L
Excellent aseptic technique in biosafety cabinets
Experience following SOPs
Ability to manage consumables and materials stock
A talent for teamwork and collaboration
Enthusiasm, curiosity, and drive


Ideally you'll have experience in some, but not necessarily all, of the following areas:
Project management tools
Electronic Laboratory Notebook (ELN) software
Sterile media preparation at >100 L scale


The benefits:
💰 Highly competitive salary (£38,000 per year)
📈 Stock option plan
🏛️ Brand new lab and office in Old Street
🥳 Weekly socials and events
🏡 Pension plan (matching up to 5%)
🏖️ 25 days' holiday + bank holidays
👐 Supportive and collaborative environment
💪 Being part of something amazing
Hoxton Farms is an equal opportunity employer committed to providing a working environment that embraces inclusion, diversity and belonging.
If you believe you would add value to our company but don't meet all the criteria, we would still love to hear from you. We especially encourage applications from female+, LGBTQIA+, disabled and Black, Asian and Minority Ethnic (BAME) candidates, as these groups are underrepresented in the tech industry.